Meet Gary Matthews
Hydraulic Service Engineer – Hydraquip Hose & Hydraulics Kettering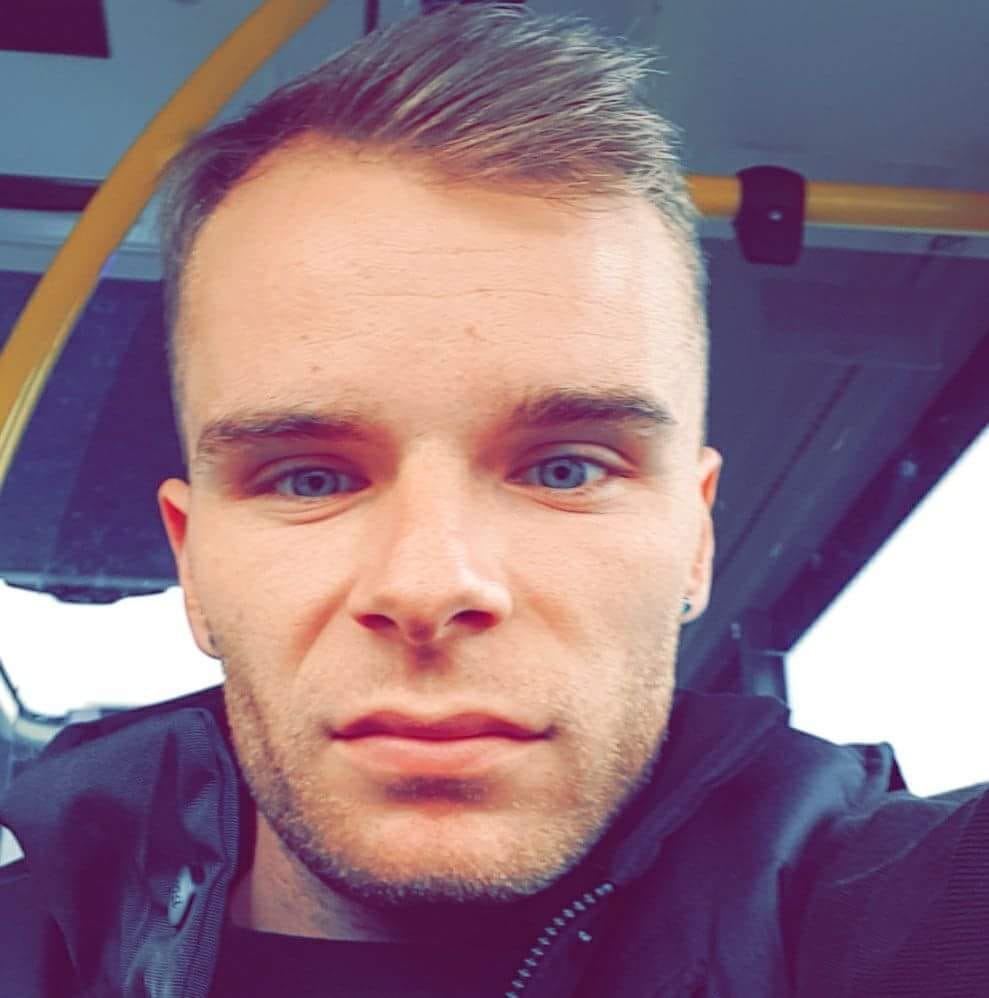 My journey into the hydraulics industry began in Northampton where I worked as an apprentice bus engineer for a company called First Group. I worked there for a few years however the company began to withdraw their service so I started to think about my next career step.
Pirtek were one of First Group's suppliers at the time so I contacted them asking if they had any vacancies. One of their engineers was leaving to work in a completely different field so I filled his position at Pirtek Northampton as a mobile sales & service technician in September 2011. I had a lot to learn however I adapted very fast and quickly became a successful member of the team. Being out on the roads is definitely an eye opener, some of the things you see you wouldn't experience working in any other industry and it is very different working on your own compared to in a depot where you have the support of others around you. I was one of 5 engineers in the area at the time and really enjoyed the job however decided to make an exciting change and go travelling. I travelled for 2 months all around Europe which was a fantastic experience, my favourite places were Amsterdam, Rotterdam and Belgium. I am so glad that I took some time out to go travelling, I loved seeing and experiencing different cultures.
It was then time for me to return home so a friend who worked at an employment agency found me some warehouse work which I did for 6 months whilst I looked for the right career move. I then approached London Hire in Milton Keynes, an accessible minibus hire company who had just opened 6 months prior and offer 4 seater to 32 seater vehicles. I joined the company in a management engineering technician position where I was responsible for dealing with customers, rent agreements, managing service plant repairs, MOTs, maintenance as well as organising the return of public carriage vehicles to the depot for safety inspections. During my 3 years at London Hire I completely set up the way that they run their maintenance programme and really loved the challenge.
I left London Hire in August 2017 and for a short spell worked at Volkswagen as a commercial vehicle technician. I was becoming more and more aware of Hydraquip and the company's growth as I was working on the same business park and was seeing more of their vans in the area. I decided to visit the hydraulic trade counter at their Kettering branch and Hydraquip's Service Director Jay MacBain was there at the time. We got talking about the Hydraquip Group and my experience in the hydraulics industry and I was offered a job as a hydraulic service engineer for Hydraquip Hose & Hydraulics Kettering. When speaking to Jay it was clear that working for Hydraquip would be a good move for me due to the company's huge growth, they are definitely working in the right direction which gives me a sense of security. I am really enjoying my time at Hydraquip so far, I am working in the Northamptonshire area which is the second largest county in the UK. The area I am covering includes Kettering, Wellingborough and the surrounding towns, it's great having such a prominent area to work in. I am looking forward to rekindling previous relationships with local companies and arriving on site to see my old customers in a new van, whilst also having confidence in myself as I now have a good amount of experience behind me.
Working on such a wide variety of machinery and in different locations every day always brings certain projects which stand out. One was working for a company who owned 5 chocolate rigs, I was given drawings and instructions for the rigs and was told the issues that the rigs had. I was called in for specialist help and it was my job to give ideas and provide a solution to get the machinery up and running again to its full potential. I manufactured and supplied 50 stainless steel hose assemblies per month with a variety of end connections ensuring they were installed correctly and efficiently each time.
The most exciting job I have worked on was when I had been asked to manufacture and replace some specialist hoses which were being used on testing rigs and vehicles, as well as high performance hoses which were fitted to F1 engines and cars. The hoses were either a soft rubber hydraulic hose or a steel braided hose with Goodridge fittings on the end, they were used for brake fluids and steering hoses and could withstand vibrations and travelling at high speeds. There was a Mercedes dealership across the road and before I knew it the entire Formula 1 team were in front of me! I got to meet them and saw the F1 trucks, as well as getting my business card (the only piece of paper I had on me at the time!) signed by Lewis Hamilton and Nico Rosberg. I was so happy to have met them, it was a brilliant and unexpected day.
Wednesday 23rd May 2018
Meet The Team