Meet James Dorling
Hydraulic Service Engineer – Hydraquip Hose & Hydraulics West London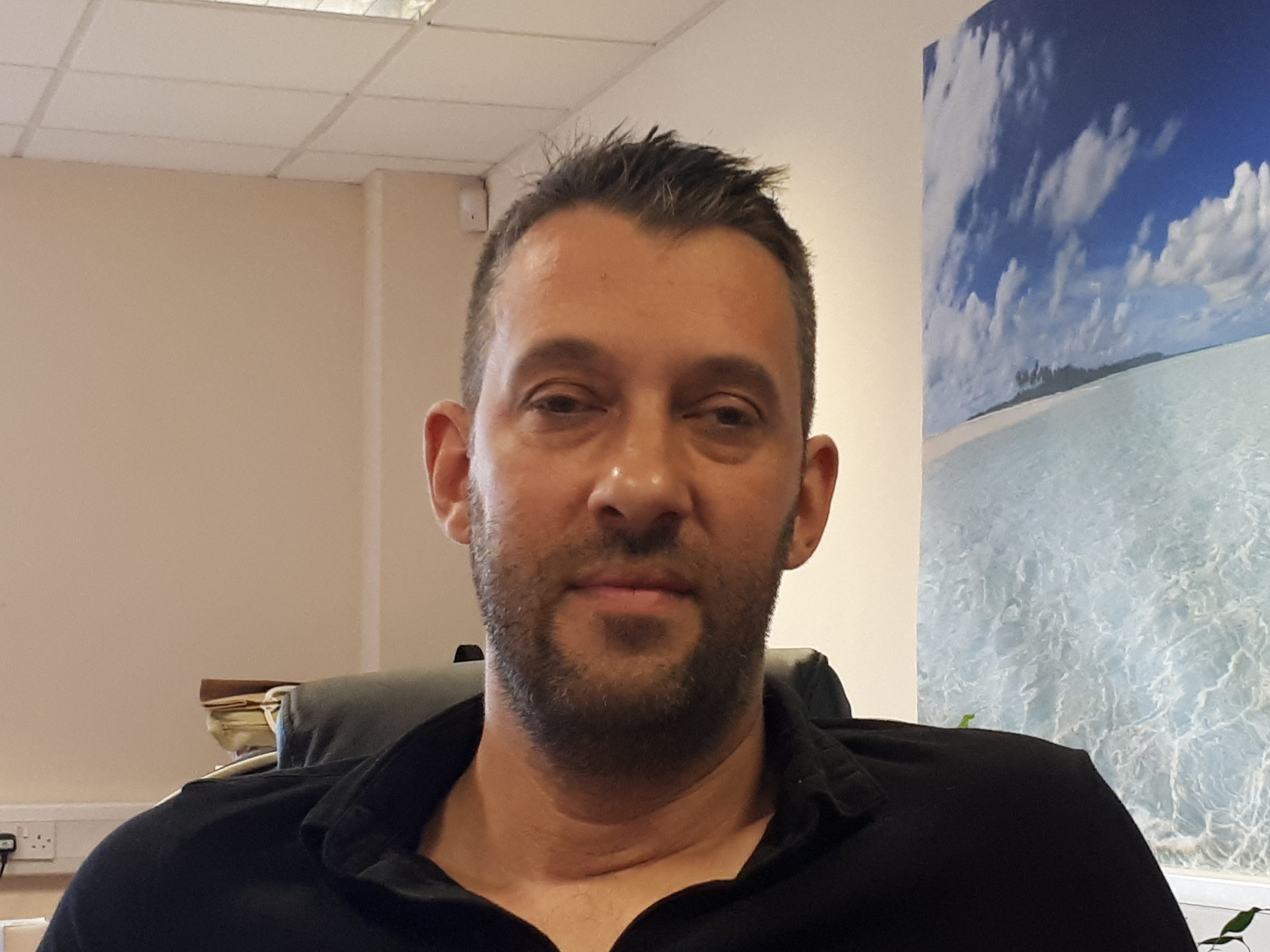 I started my working life at TVR in Cheswick where I worked as an apprentice mechanic. I liked being hands on working on different vehicles, and when I completed my apprenticeship I moved into the hydraulics industry. Firstly I worked at Hose Doctor for 5 years and then I worked at Swift Hydraulics for 2 years. I gained a lot of new knowledge from my time working in hydraulics which, little did I know, would serve me very well in the future.
I then started working at my Dad's company, ATC Lasham Ltd and became a qualified Aerospace Composite Design Engineer/Laminator. My role involved manufacturing parts for fighter jets, commercial airliners and F1 cars which I really enjoyed, it was very fun! I also spoke with recruitment agencies quite a lot when the company had vacancies and were looking for more staff. I built a good relationship with the agency and after working at ATC Lasham Ltd for 3 years I was offered a job at Proactive Technical Recruitment. I fancied a change so accepted the job as it offered a new challenge but meant I would still be working within an industry that I had lots of knowledge in. It was my responsibility to recruit people for engineering and mechanical jobs such as plant fitters and aircraft engineers. I had good experience in what it takes to be successful in those roles.
After working at Proactive Technical Recruitment for 14 months I decided to set up my own recruitment agency which opened in 2008. This was a new and scary step for me but it was very exciting. I learnt everything from scratch, it was a great learning curve. We were a company of 9 staff with 2 flagship branches in London and Surrey, as well as branches in Weybridge, Brentford, Margate and Camberley during the 9 years that I ran the business for.
In 2017 I wanted to go back to my roots and into the hydraulics industry again and get my hands dirty. Pirtek approached me so with an open mind I had a chat with them about the possibility of joining their business, however in the meantime I did a bit of research and discovered Hydraquip, I liked that they are an independent company so I sent my CV across to them. I quickly received a call from Hydraquip's Service Director Jay MacBain and arranged to meet him the very next day. Our meeting was very positive, Jay came across very friendly and I was offered the job. I happily accepted and work as a hydraulic service engineer for Hydraquip Hose & Hydraulics based in the Bracknell, West London area. I really enjoy working at Hydraquip. Being an independent company they are able to offer their staff far more support and you are provided with everything you need. And it's all Hydraquip branded! I have a good client base in the West London area, some clients I have been supplying for the past 10 years and some are new customers who have come on board.
Tuesday 22nd May 2018
Meet The Team