Meet Ross Heatherington
Hydraulic Service Engineer – Hydraquip Hose & Hydraulics Newcastle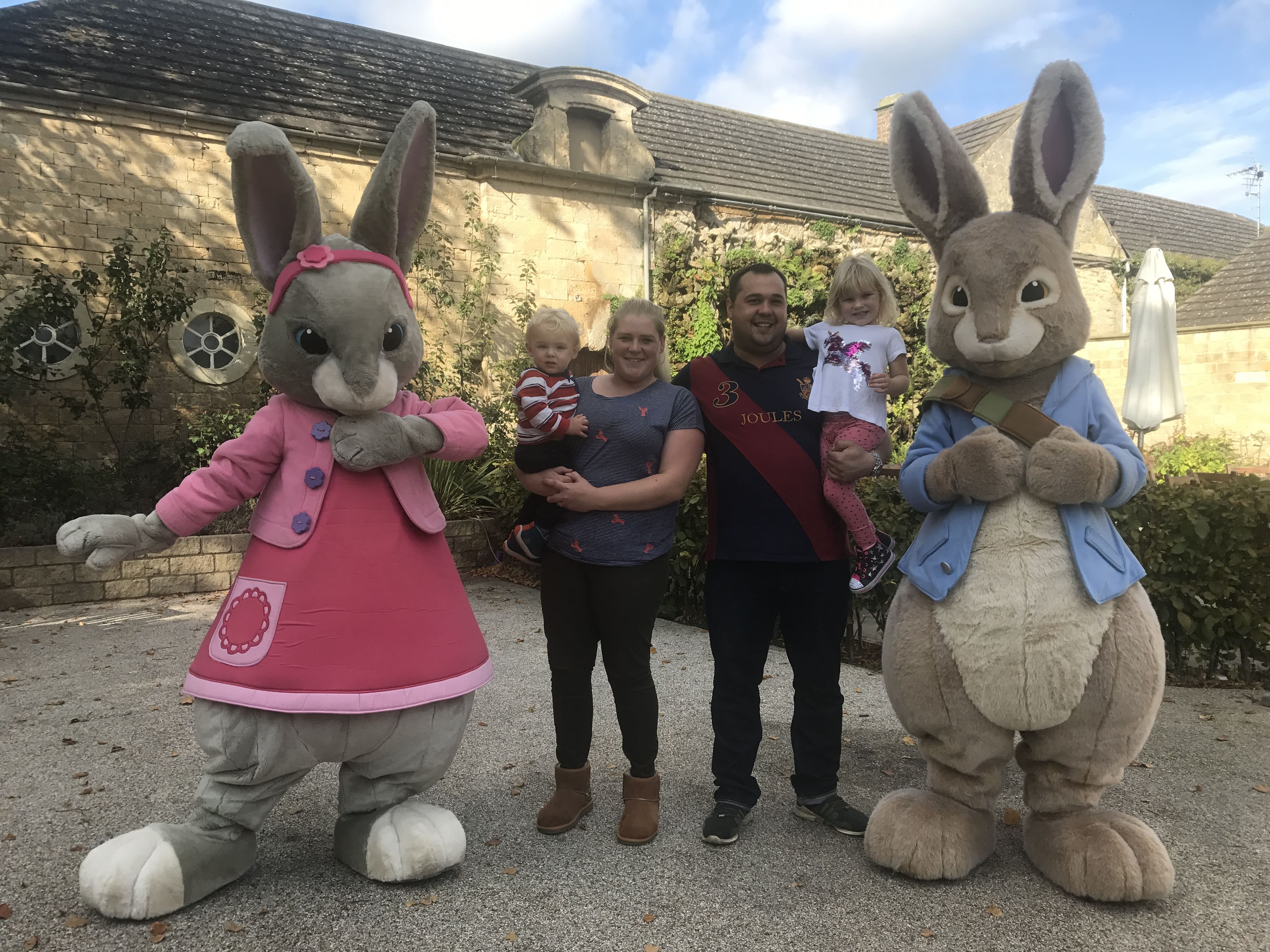 I have worked in the hydraulics industry for the past 5 years at Pirtek Tyne & Wear. I was originally building up some trade to work offshore but enjoyed working as an engineer so decided to stay. I was offered a job and began my 3 week training programme where I learned the basics of hydraulics. I spent 3 years on the roads working as a mobile sales & service technician, the role was a mixture of hands on work repairing hydraulic machinery as well as gaining new customers and increasing sales too, however I enjoyed that as I previously worked as a Regional Sales Manager at KNW Insulation so had a background of working in sales.
I then spent another 2 years working on opencast equipment including large excavators and dump trucks. I fulfilled a contract for a national customer looking after some of the UK's biggest equipment, the customer had two 550 tonne excavators, nine 350 tonne excavators and thirty 120 tonne dump trucks. It was my job to perform a full inspection of all the machinery every 250 hours producing a full hose and hydraulic report of each machine, hose and component which was then given to the customer. From these inspections I would also build tailored maintenance plans to increase the performance and reduce the downtime of the machinery. I would manufacture any parts which needed to be replaced including hydraulic hose assemblies which were then passed onto other engineers who worked overnight to fit and install them in the machinery's downtime. The machines ran on pumps and motors so I would manufacture main operation hoses which were 1.1/2" and 2 " bore size whilst being capable of withstanding 420 bar working pressure. In addition to this, I attending breakdowns on site and fitted a lot of CAT hoses onto trucks. They were fitted with reusable fittings which I reshaped and resized before pressing onto the hoses and refitting.
Hydraquip had always been in the back of my mind and I had sat and watched them from the sidelines for a while. I already spoke to Steve Wicks a lot, the Branch Manager at Hydraquip Hose & Hydraulics Newcastle, from working in the industry but decided to contact him and Fintan Ennis about joining the Hydraquip Group. I immediately felt at ease and had great confidence in Hydraquip and the progression the company could offer me. It is great to be a part of a company which is constantly moving forward and can offer me the same. Who knows what the future may bring! I like the online side to Hydraquip, I think the Job Manager App will be a huge help and I can already think of lots of customers who will be really interested in using it – I can't wait to show them all how it works. It is a really easy to use tool where everything can be monitored whilst being very time efficient meaning that we won't have to do things twice. Hydraquip's engineers and their customers will have access to all of the information they require.
Tuesday 22nd May 2018
Meet The Team