Meet Sam Bird
Hydraulic Service Engineer – Hydraquip Grimsby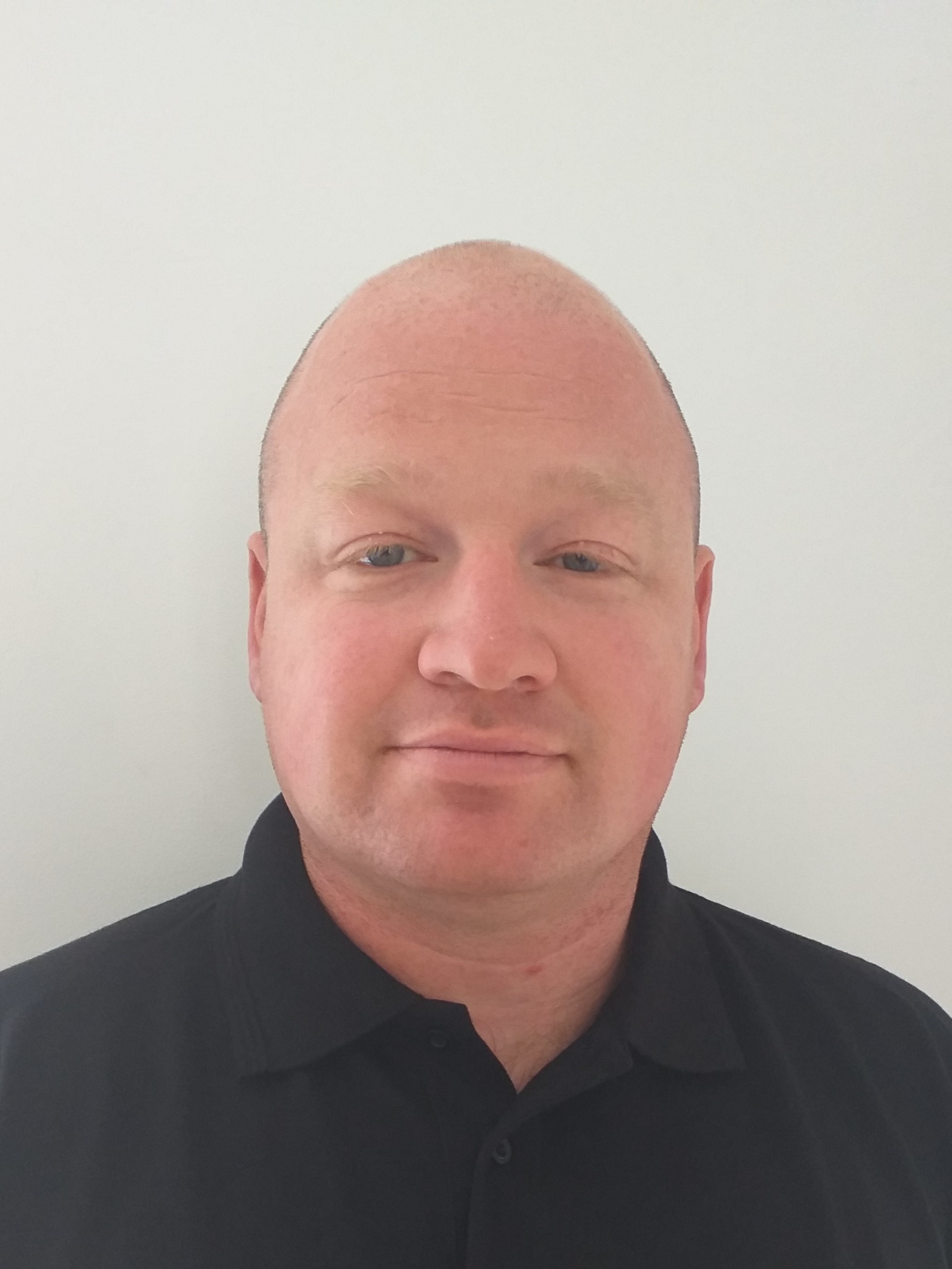 After training as a mechanic I began looking for my next role in a similar field and applied for a job at Pirtek Hull. In 2001 I began working as a trade counter assistant and joined the hydraulics industry. I was responsible for stock, goods in/out of the branch and also learnt skills including brazing, turning, bending pipe, welding and soldering.
I worked in the trade counter for 2 years and then joined Humberside Tail Lifts in Hull where I fitted and repaired tail lifts on vehicles, I worked there for a couple of years. Then I was then offered the position of mobile engineer at Pirtek Hull and happily accepted. I worked out and about on the roads which I loved. I really enjoyed chatting to customers, making sales and working in different places and on different machinery every day. There are a couple of jobs which I worked on during my time at Pirtek Hull which are memorable. One was working on a patrol vessel, every 3-5 years I was scheduled to manufacture and refit hydraulic hose assemblies to the davit, with the addition of wrapping the hoses to protect them from sea salt.
Another job I worked on was replacing and fitting nearly 100 metres of steel pipework to a machine with a 30 metre tall tower which manufactured polystyrene. The polystyrene was formed in the machine and came out as cubes which could be used for packaging and insulation.
Then, looking for a change, I joined Panova Lifts in Hull where I worked for 8 months repairing, installing and completing planned maintenance works on step, passenger, platform and goods lifts. Shortly after I got in contact with the Branch Manager of Hydraquip Hose & Hydraulics Grimsby, Dean Cooney, and Hydraquip's Regional Director Fintan Ennis. We arranged to meet as I was very much interested in joining the company. Talking to Dean and Fintan gave me great confidence in Hydraquip, I could tell they are very organised and are on your side, you are supported by the company and are not on your own. We also work from Mercedes Sprinter workshops which are very high quality with a new, tidy racking system which really helps when completing our service jobs. I am really enjoying working at Hydraquip, I have been completing hydraulic repairs in the Hull area as well as gaining and maintaining customers too. I have been completing a range of jobs from 1/8" test point hoses on mini diggers and ½" bsp breaker hoses all the way up to 2" pump hoses on dock loading 360 excavators, all of which were booked through Hydraquip's Job Manager which gives customers complete transparency of their service jobs through SMS and email updates, before and after photos and electronic job sheets.
Wednesday 22nd January 2020
Meet The Team