Our Vision
"Hydraquip offers one of the largest 24/7 On-Site Mobile Hose Services across the UK, setting an unparalleled standard. Our robust network of regional branches ensures top-tier local product support, seamless supply, and superior service for both local industry and our valued OEM customer base. Our vision is not just a goal, it's a commitment to excellence
Jay MacBain,

Managing Director of Hydraquip Hose & Hydraulics
24/7 Nationwide Service
Hydraquip operate an ever expanding fleet of 148 hydraulic service engineers nationwide offering a 24/7 365 day service. Operated by experienced and dedicated hydraulic engineers with up to date and tailored training allowing the company to provide solutions for specific fields of industry with a success rate of 99% of first time repairs on site. With the advances of modern technology each customer can now book and track their service job online with real time job status updates.
Trade Counters
Our hydraulic trade counters carry a comprehensive stock of fluid power products from stock to offer an instant over the counter response, with access to 70,000+ products available for next day delivery. Each hydraulic trade counters has been built with dedicated production facilities to allow the manufacture of a one off, or high volumes of hydraulic hose assemblies with optional testing, labelling, bagging or including them into multi components kits.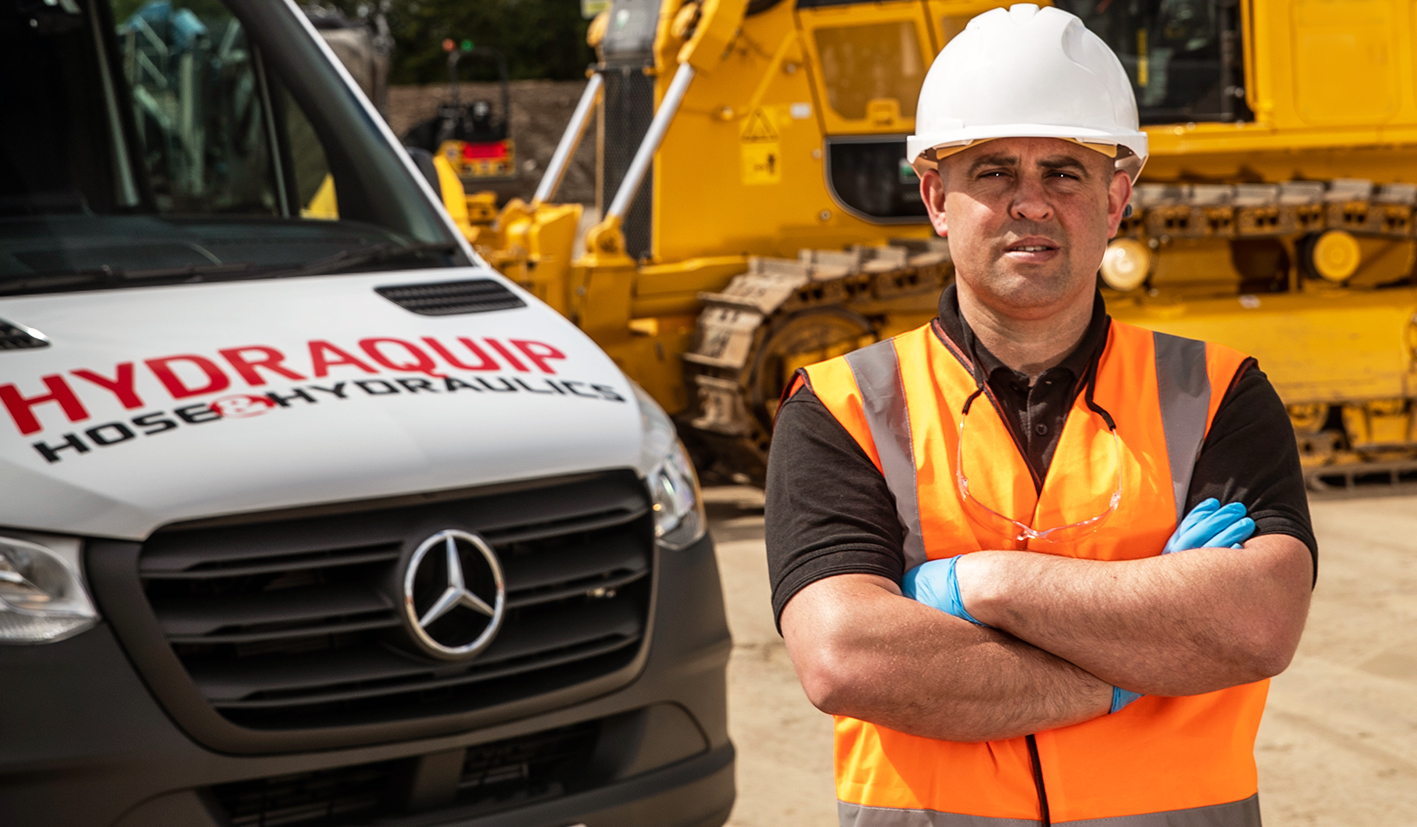 Our Staff
Hydraquip Hose & Hydraulics Group employs a workforce of shy of 300 dedicated professionals, with each one a part of the Hydraquip family. We take pride and value our staff as contributors, they are the face of the company who actively take part in making each day a success. Whether you're sharing your vision in Head Office, finding solutions and repairing machinery On Site, or getting to know customers at our Trade Counters, each individual makes up the Hydraquip Family.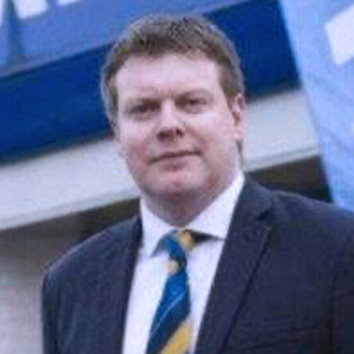 Neil Kidd Operations Director
Where It All Started?
Hydraquip was founded in 1989, operating from one branch in Crawley, West Sussex, serving local businesses with fluid power products. From these very humble beginnings, Hydraquip now operate from 28 locations across the UK, with a team of nearly 300 staff members and a fleet of 148 on site hydraulic service vans.
Our Customers
Hydraquip's operations provide hose and hydraulic solutions to a multitude of companies from sole traders, resellers and to multi national groups. Hydraquip provides a range of services, including a National On-Site Hose Service, an Engineering Service, and a Trade Counter Service
Join Our Team
We are a driven, industrious company that focuses on delivering the best customer service to the customers who invest in us. If you are a motivated and proactive individual who has the passion to make a difference, then we would like to hear from you. We have a variety of opportunities ranging from a number of different sectors.