Meet Rob Heaton
Hydraulic Service Engineer – Hydraquip Hose & Hydraulics Preston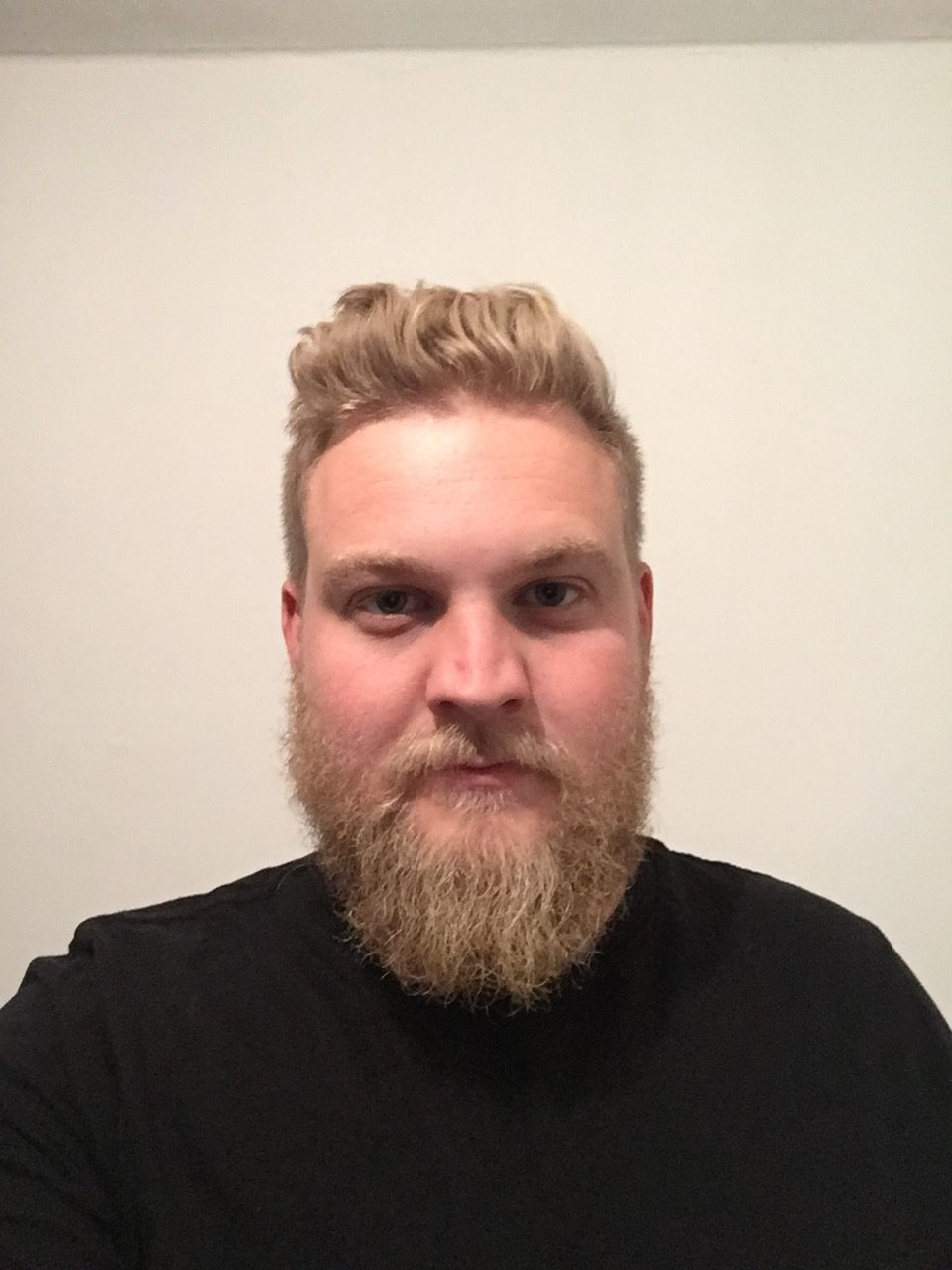 After leaving school I began a career in golf with a view to becoming a pro. I enjoyed playing it in my spare time so thought it may be an enjoyable career path for me, however playing it every day caused me to start to lose interest in it as I got older so I looked for a new path. After 4 years teaching golf and doing shop duties at the golf club I decided to go travelling around Australia. It was a big, exciting step for me and I loved every moment of it! I saw and experienced so many new things and am still really glad that I decided to do it.
After a few months it was time for me to return home and I began looking for opportunities that would give me a solid career path. My Dad, Roy Heaton, worked at Pirtek Preston which was a really busy depot. They were looking for a trade counter/accounts assistant so I decided to apply, I got the job and began working at Pirtek Preston in March 2014. I worked in this role for 1 year before moving onto the vans as a mobile sales & service technician. The vacancy arose so I decided to apply and progress my job role. I had some training at the beginning and picked up lots of hydraulic knowledge which enabled me to go out on the roads every day attending breakdowns and repairing hydraulic machinery and equipment. I liked it a lot more than working inside the depot as I liked to be out and about doing different jobs every day. I started off covering the Falthcoast area and through my hydraulic experience was given the opportunity to carry out training for Pirtek UK in the North West. This involved mentoring new starters, teaching them site safety, the basics of hydraulics and the correct company procedures, as well as monitoring them whilst on site. I did this for 2 years and then as part of the company's expansion I covered my home area, Preston.
I began thinking about my options for the future and was considering whether or not I should contact Hydraquip. I had heard so much about them during my time working in the industry and due to the rapid growth of the business I thought there may be a chance to improve my career prospects. I decided to contact Duncan MacBain, Managing Director of the Hydraquip Group to discuss joining the company. Right from the start Duncan's enthusiasm told me that working at Hydraquip would be a good career move for me. Within days I was offered a job and was inside my new van! Hydraquip's vans are of a much higher quality than I have worked in previously and since August 2017 I have worked as a hydraulic service engineer for Hydraquip Hose & Hydraulics in the Preston area.
In my spare time I still enjoy playing golf, and have really got back into it in the past 6 months or so. I like watching sports on TV – football, rugby, golf – I like them all! If I'm not watching sport on TV I like to watch Game of Thrones or Scrubs. I still like to travel and visit different places around the world when I can, my favourite places so far have been North Wales and Australia!
Friday 18th May 2018
Meet The Team