Meet Rob Savage
Hydraulic Service Engineer – Norfolk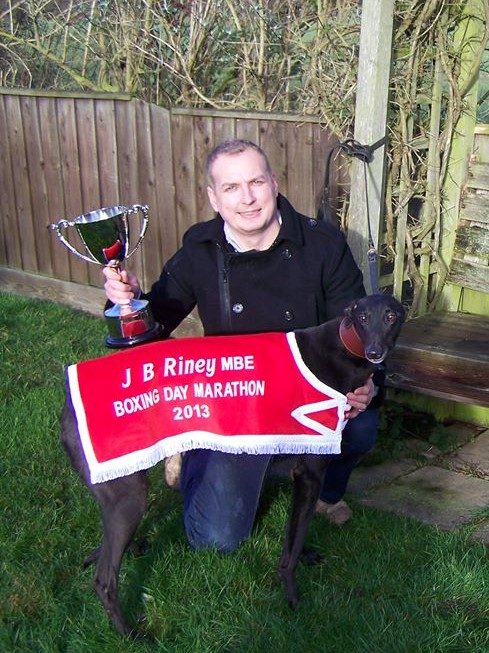 At the age of 16 my hobbies meant I was always working with animals, I enjoyed training greyhounds and racing pigeons in my spare time. This then lead me to working with puppies for 6 months once I had finished school, I was responsible for walking, grooming and training them. I loved the job but began to think about the future and wanted a job that I could progress in and one which had a good career path. It was then that I signed up for a 3 year HGV Mechanics City & Guilds course where I worked for 4 days a week, with 1 day a week at college learning the theory behind my practical work. My role involved repairing, washing and preparing the trucks for their MOT. After 3 years I began working at Bill Watling & Sons as a mechanic, the same company as my Dad worked for, and was able to work on a wider variety of vehicles. I enjoyed the element of repairing vehicles and being hands on, however it was quite repetitive and being in the same place every day just wasn't for me.
I then saw a job advert in my local newspaper for Pirtek Norwich who were looking for a mobile engineer. I liked the sound of having my own van and working out on the roads so I decided to apply. After an interview at the depot I was offered the job and accepted. It was quite an easy transition as my previous experience in mechanics helped me a lot in my new role, but I did gain more knowledge in hydraulic systems too. After working at Pirtek Norwich for about 5 years I decided to use my hydraulic experience to progress within the industry and began working at Norwich Instrument Services Ltd as a senior hydraulic engineer. I was mainly based in the depot overhauling pumps, rams and mini hydraulic tools as well as crimping and calibrating power lines. I was also responsible for overseeing all of the engineers and keeping track of the tools that were being repaired, ensuring that the company continued to provide a quick turnaround. I worked at Norwich Instrument Services Ltd for 4 years but missed being out and about on the roads and each day being different.
I decided to apply for a vacancy at Hoseflex in Bury St Edmunds as a hydraulic engineer, using the experienced I had gained whilst working at Pirtek Norwich, and began working there in 2011. I was back to doing the job I loved most and being out on the roads whilst constantly watching the Hydraquip Group grow and grow. I contacted Hydraquip's Regional Director Fintan Ennis and straight away Fintan's enthusiasm and confidence in Hydraquip had me interested, it was clear that working for Hydraquip would be a good move for me. I began working at Hydraquip Hose & Hydraulics in August 2017 and am really happy that I joined the company. I have been working hard to raise Hydraquip's presence in the Norfolk and Kings Lynn area gaining both new and existing customers, whilst supporting the group's 24/7 on site hose repair service.
I have been married for 4 years, we have twin boys who are 6 years old and a daughter who is 4 years old. We have a static caravan at Caister-On-Sea that we like to visit every weekend, we love being outdoors and by the beach. I also started sea fishing a couple of months ago which is a new hobby that I enjoy. Animals are still a big part of my life, we live on a farm so I am surrounded by horses, pigeons, rabbits, hamsters and of course greyhounds! We keep retired greyhounds but I also train puppies too. I like to listen to music occasionally too, particularly The Black Keys.
Wednesday 31st January 2018
Meet The Team