Meet Ryan Tozer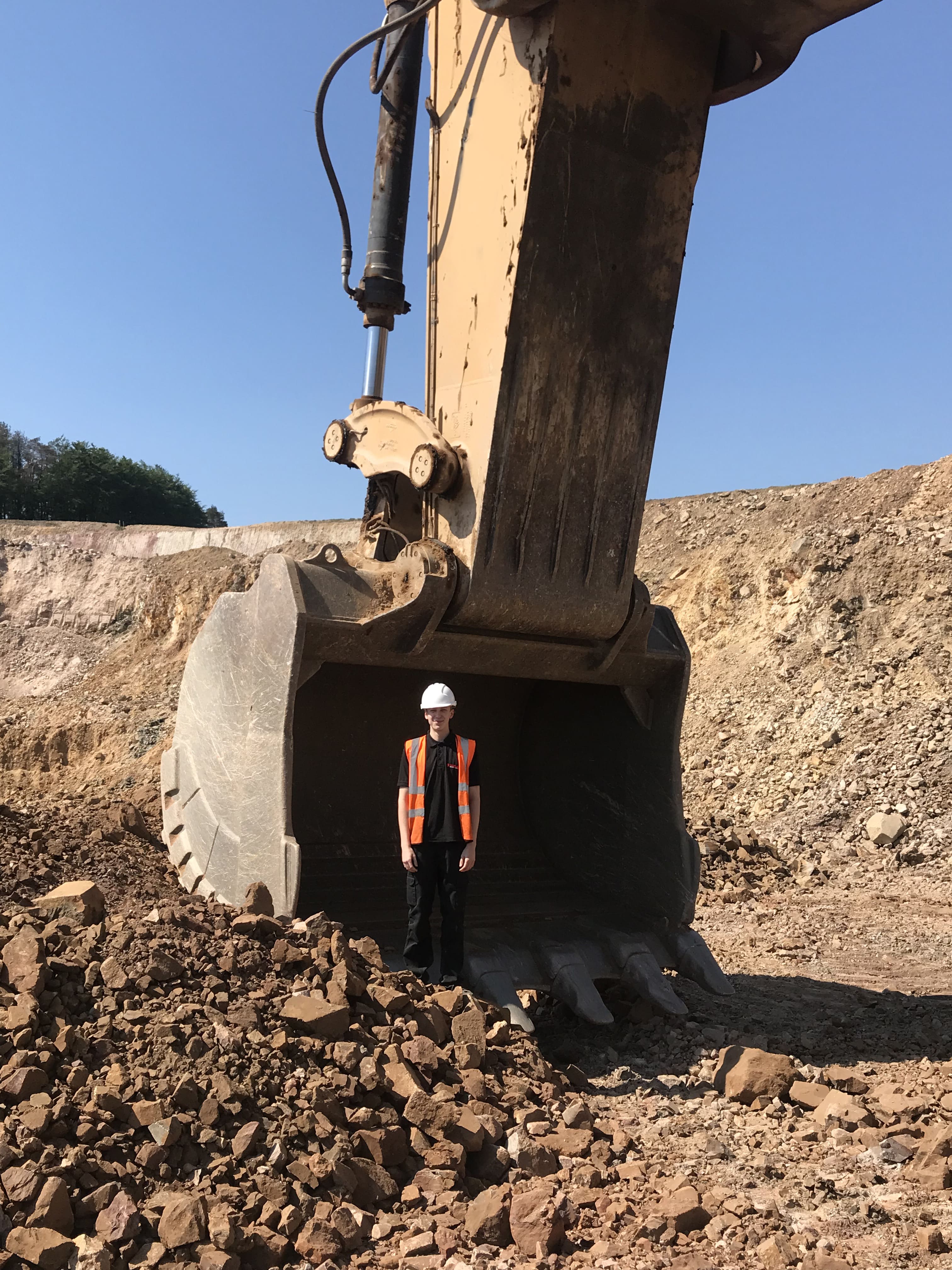 Mobile Controller – Hydraquip Hose & Hydraulics Plymouth
I have always had an interest in hydraulics and straight after finishing school I carried out an apprenticeship, an NVQ 3 in Milling and Turning and took my one day placement at Pirtek Plymouth. I really enjoyed the hands on experience in making up hydraulic hose assemblies and building hydraulic hose kits. I would make anything from 1/4" up to 2" hydraulic hoses and would often deal with stainless steel hose requests. Dealing with customers over the counter gave me a good insight of the machines and industries they worked in. Once I built up a good general knowledge of the hydraulics components I would go out on site and was taught how to identify faults and problem solve, I would make up the hose assemblies on site and fit them to the machinery.
Having built up a good level of understanding within the hydraulics industry, I decided to join Hydraquip Hose & Hydraulics to widen my experience. I joined the team as a Mobile Controller in December 2017 working four days a week until April 2018 when I finished my apprenticeship. Now I am working full time at the new Hydraquip Plymouth branch as a Mobile Controller. I feel this role suits me, I am a good delegator, delegating the engineer to the breakdown jobs, product sourcing for parts should an engineer require a one off unique product. Also I enjoy talking to the customers, taking the initial breakdown, updating them with ETA's, I like being helpful. Hydraquip's Job Manager service breakdown portal is amazing! It reduces paperwork, it loads jobs up instantly, it recognises products as well as providing customers with traceability and instant job updates. The Job Manager portal prevents errors from happening and it's instant, should the customer want to log in for updates or want to look through their job history, they can, it is as easy as that.
I am really looking forward to the opening of Hydraquip Plymouth. Duncan MacBain has been so supportive in opening this new branch up for the team. Having the key people with a great depth of experience will see the branch grow and being part of this is a great experience.
Wednesday 1st August 2018
Meet The Team