Opened in January 2010 our metal hose division is located in a 6,000 sq ft modern industrial unit located in Bolton, Lancashire in the North West of England. The addition of this manufacturing facility continues and strengthens HYDRAQUIP's position in the braided hose market and allows the company to offer a superior level of service combined with high quality stainless steel hose range to our customer base.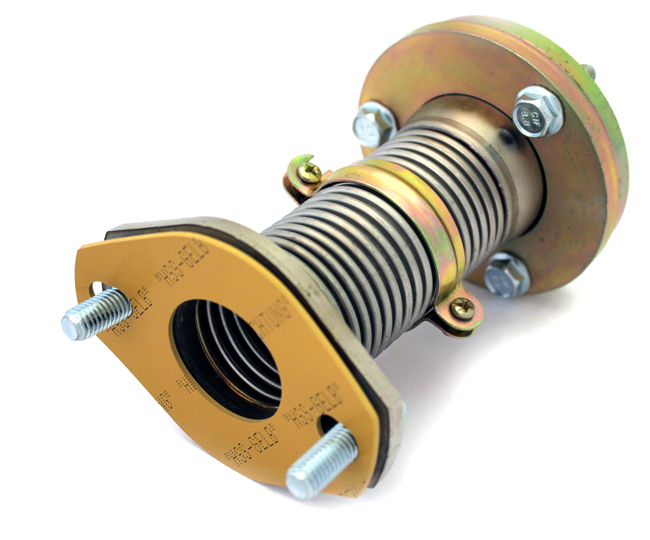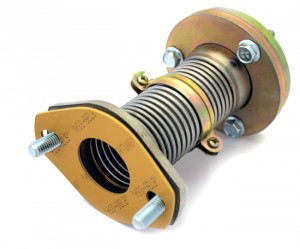 To ensure that the high standards are met the team employed to operate this part of the business have a wealth of experience and knowledge in this field having worked together at Flexible Hose Supplies' Bolton office for many years. During this period they have designed, manufactured and supplied stainless steel hose and PTFE hose assemblies to a large and diverse customer base both in the UK and Globally providing solutions to numerous challenges.
Our capacity and stocks will allow for the manufacture of single stainless steel hose assemblies with a choice of end terminations in bore sizes up to DN200 (8″) and also allow us to supply loose hose for distributors straight off the shelf. In addition to the loose components we will be stocking a number of the more popular finished assemblies, which will allow for larger quantities of hoses available for immediate despatch.
Stainless steel hoses (convoluted) are used in a number of industries covering a wide range of applications where a hose with a higher degree of resistance and durability is required as opposed to a rubber hose. Demand for this type of hose ranges from single applications to OEM listed components and is expected to increase dramatically in the next few years as companies demand longer life expectancy from their purchased products or as part of a total package.
High Bay Unit, Mikar Business Park, Northolt Drive, Bolton, BL3 6RE
Tel: 0845 260 4336
Fax: 0845 260 4337
Email: [email protected]